Subscribe today and add on a SURPRISE BOX for only $65.
+ free shipping!

✔️ A full collection at a discounted price.
✔️ No waiting for the next season. Get your box right away.
✔️ Each collection is filled with luxury local products from small Canadian businesses.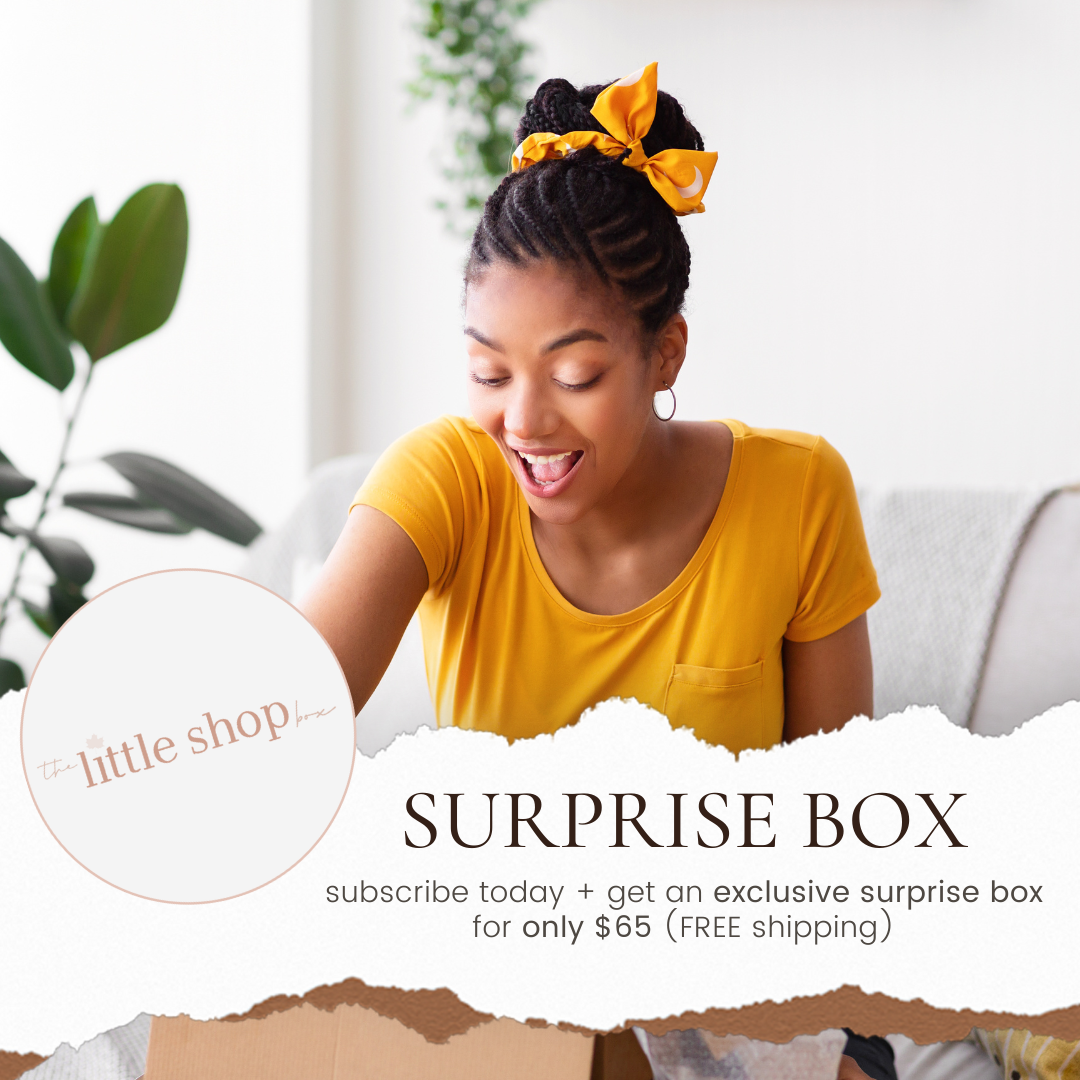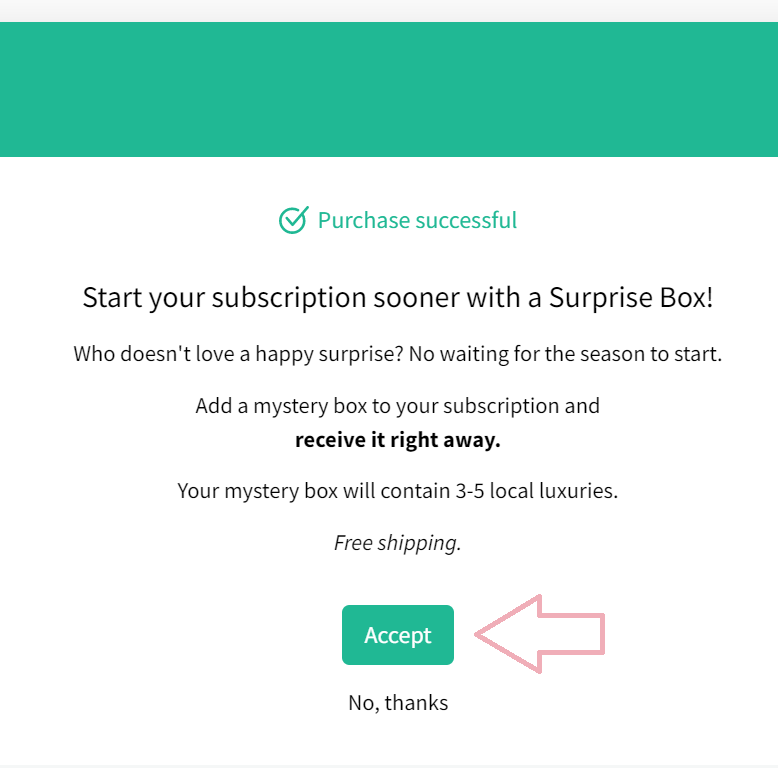 During checkout, when you see the pop-up option to "add a Surprise Box",
click "ACCEPT"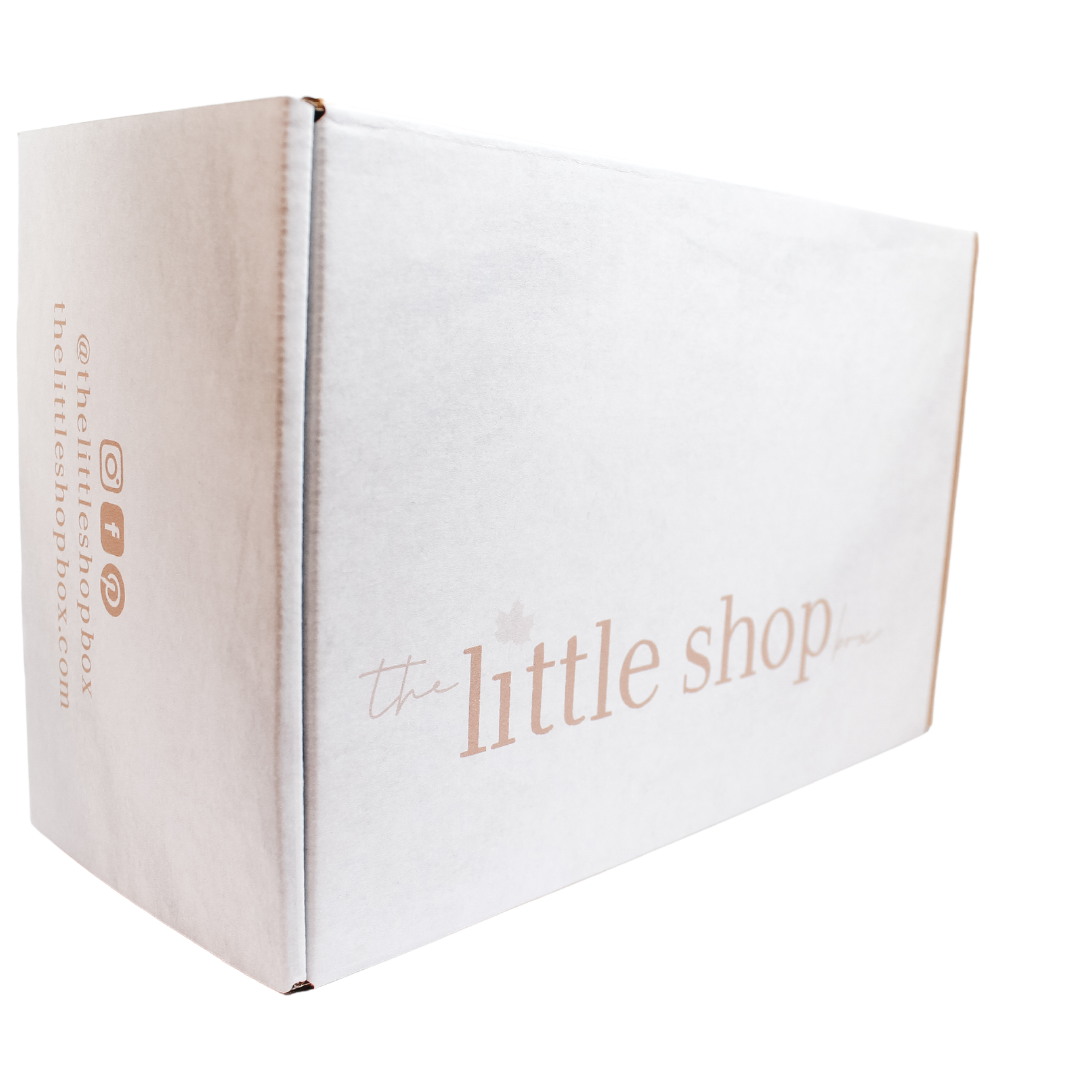 That's it! Your box will ship within 48 (business) hours.