Bridal + Custom NOW AVAILABLE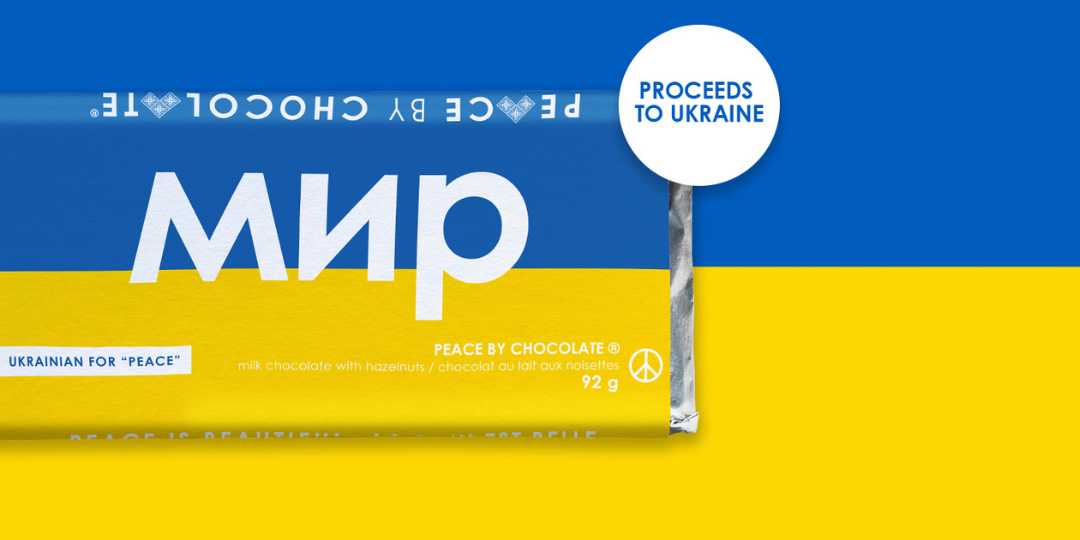 As a small token of our solidarity, we have partnered with Peace by Chocolate in support of their Peace for Ukraine campaign.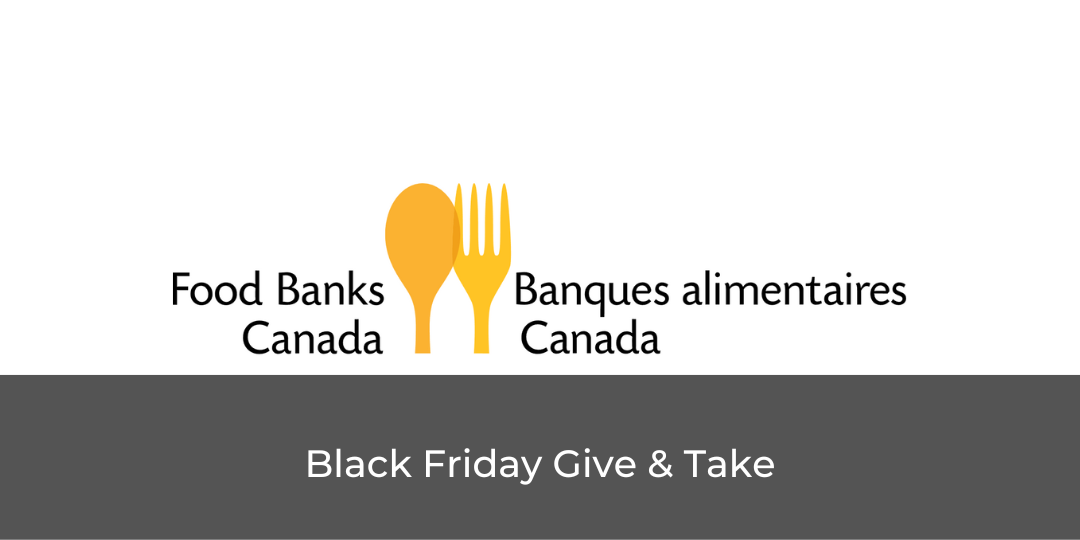 Your Black Friday savings will be matched with an equal donation to Food Banks Canada.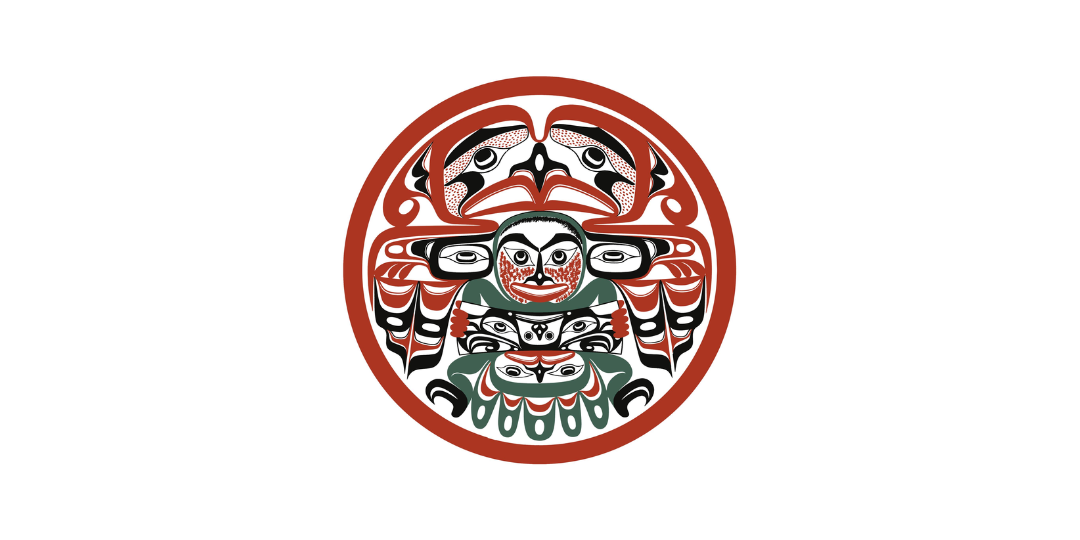 Content Warning: Please be advised that some of what follows may be difficult or triggering to readers.