The Fall Box is here!
Scroll through to learn about each of the items and local shops featured in The Fall Box.
Get your Fall Box by subscribing today, or as a one-time purchase in the shop.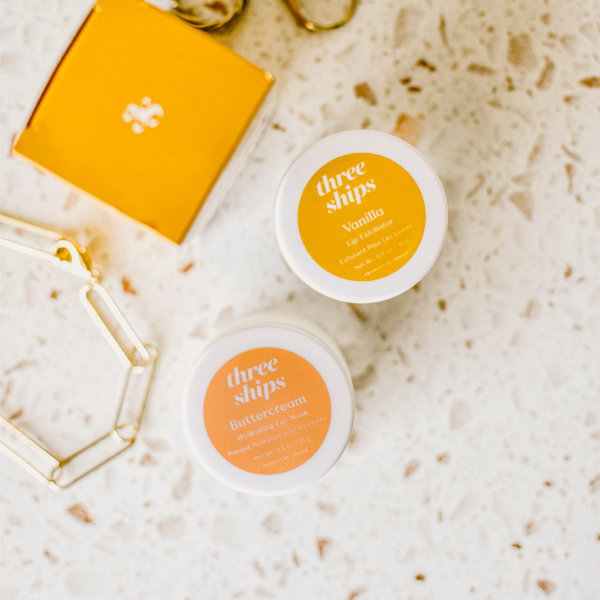 Lip Treatment Kit
Three Ships
Toronto, ON
1
So yummy! Although we don't recommend eating either of these products, they are both made with all-natural, consumable ingredients.
Fall breezes are beautiful, but as the weather starts to cool, our skin and lips start to dry.
The Three Ships Beauty Lip Treatment Kit is a simple (and delicious!) two-step formula to keep your lips healthy and nourished.

Step 1: Massage the Vanilla Lip Exfoliator on your lips and rinse or wipe clean.
 
Step 2: Apply the Buttercream Hydrating Lip Mask.

That's it! Two dreamy products in one easy-to-use kit.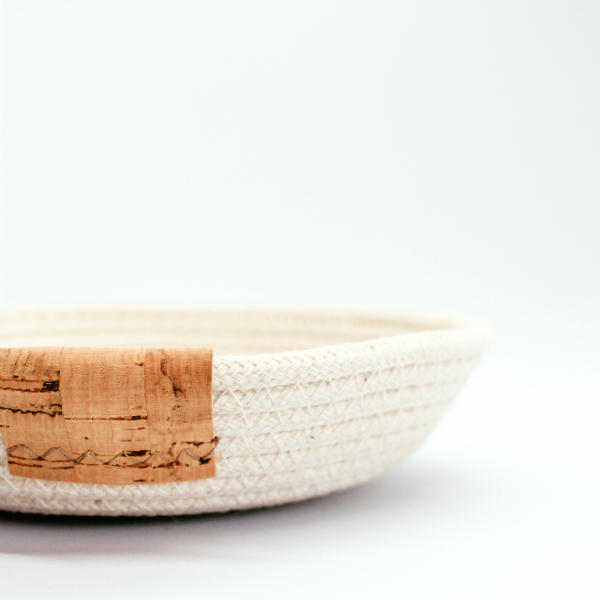 Rope Catchall
Ruby Rope Designs
St. John's, NL 
2
Learning the ropes …see what we did there?
This cotton rope catchall can hold your rings, keys, coins, and more while adding a beautiful natural element to your favourite space!
Handcrafted in St. John's, Newfoundland, the Ruby Rope Designs dish is made from 100% cotton rope.
It's sleek, modern, and so, so functional.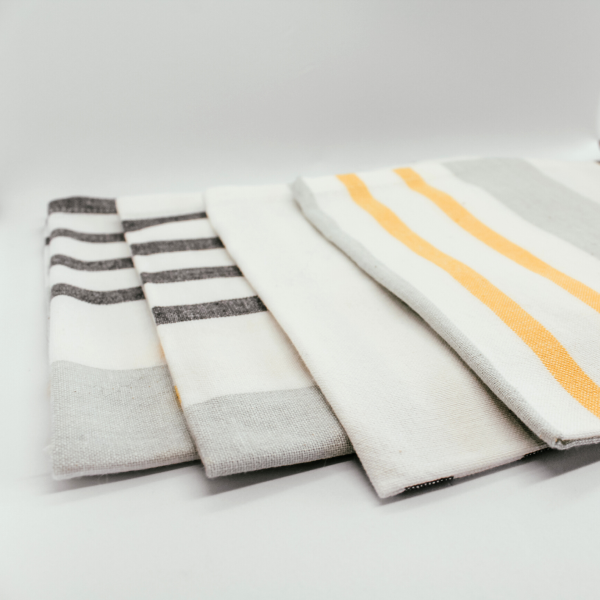 Table Linens
Accents de Ville
Montreal, QC
3
Everything in its place.
Create the perfect autumn tablescape with these bold striped place settings.
Perfect for both everyday use or for special occasions. (Did someone say Thanksgiving?)
Each Fall Box will contain EITHER:
Set of 4 placemats

        - OR -
Set of 4 napkins
Both collections are a bold stripe in ivory, dark grey, and light grey, with a warm yellow accent.
Made from 100% cotton.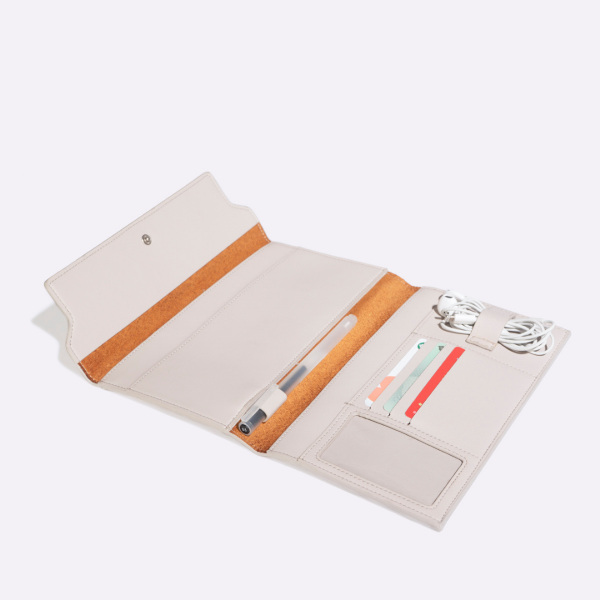 "Bianca" Travel Organizer
Pixie Mood
Toronto, ON
4
Flying high!
Remember travel?!
✔️ Passport. ✔️ Headphones. Earplugs? 🤣
Whether you're planning a post-pandemic reunion or a simple staycation, this Pixie Mood travel organizer keeps all of your essentials in one place.
Each Fall Box will contain the Bianca Travel Organizer one of three colours:

- Cloud
- Apricot
- Sage
Perfect for coordinating throughout the fall, and all year long!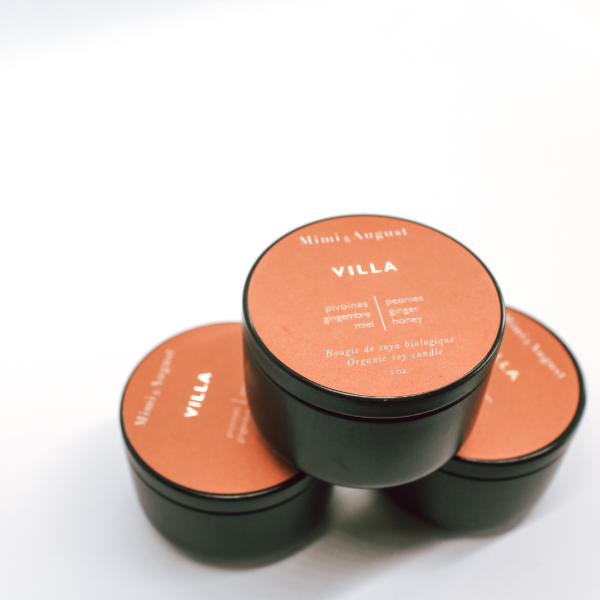 2oz "Villa" Candle
Mimi & August
Montreal, QC
5
Set the Mood...
Peonies. Ginger. Honey. What better way to set the mood than with these intoxicating candle minis from Mimi & August?
Made with organic soy wax, these 2oz candles are packed with a clean, refreshing, scent that is perfect for transitioning from summer to fall.