Look Inside The Summer Box (2021)
The Summer Box (2021) features six locally-sourced luxuries from ON, AB, QC, BC, and YK!
This collection is no longer available as part of an Annual Subscription, however it can be purchased as a single, one-time box.
"Nicole" Pouch
Pixie Mood
Toronto, Ontario
6
The Nicole Pouch is charming, versatile, and eco-friendly! With two strap variations, the Nicole Pouch can be worn as a wristlet or cross-body.
Your Little Shop Box Nicole Pouch will come in one of three neutral tones - cloud, tan, or apricot - perfect for pairing with any outfit.
This design is not only beautiful but also sustainably-made from a combination of cork, vegan leather, and a lining made from recycled water bottles!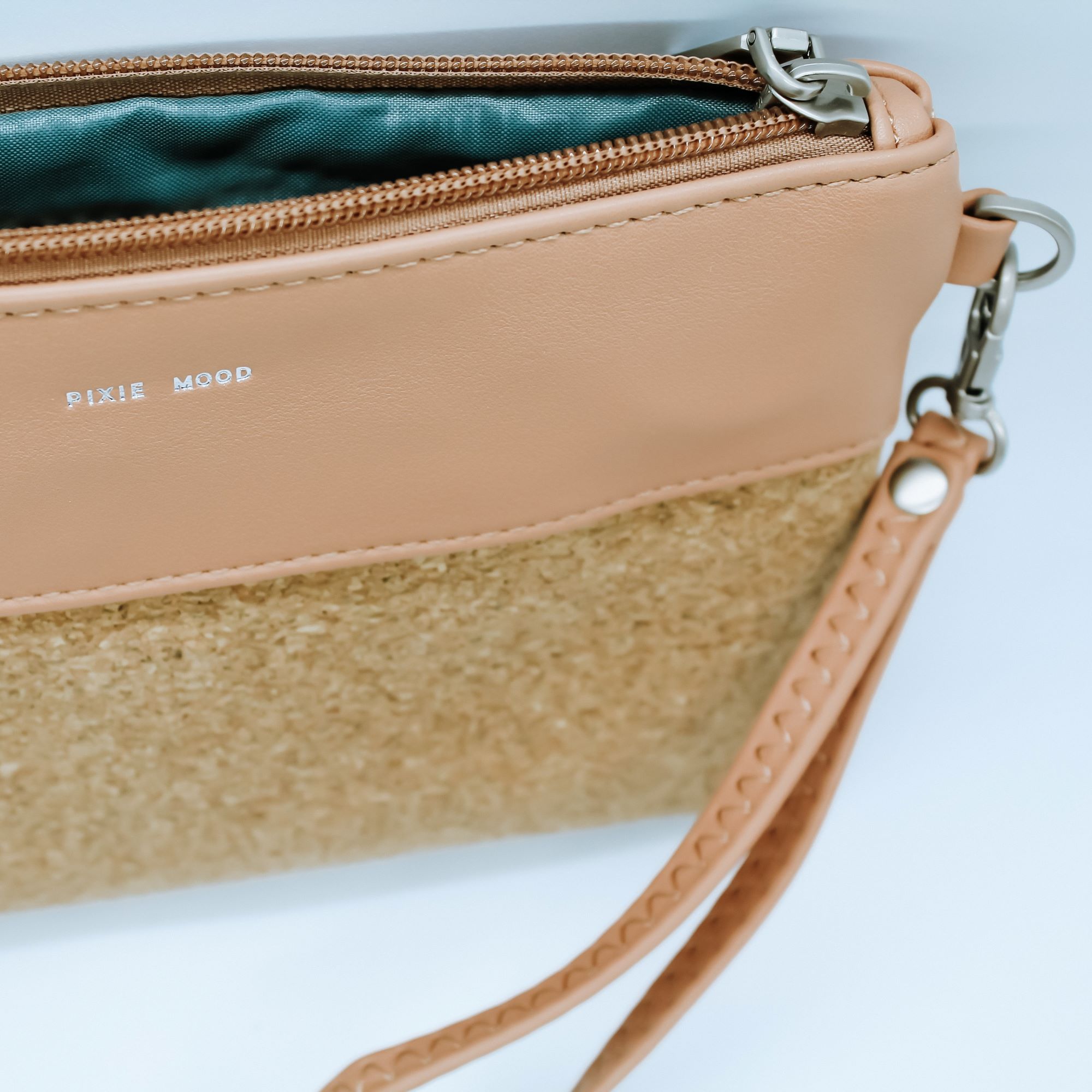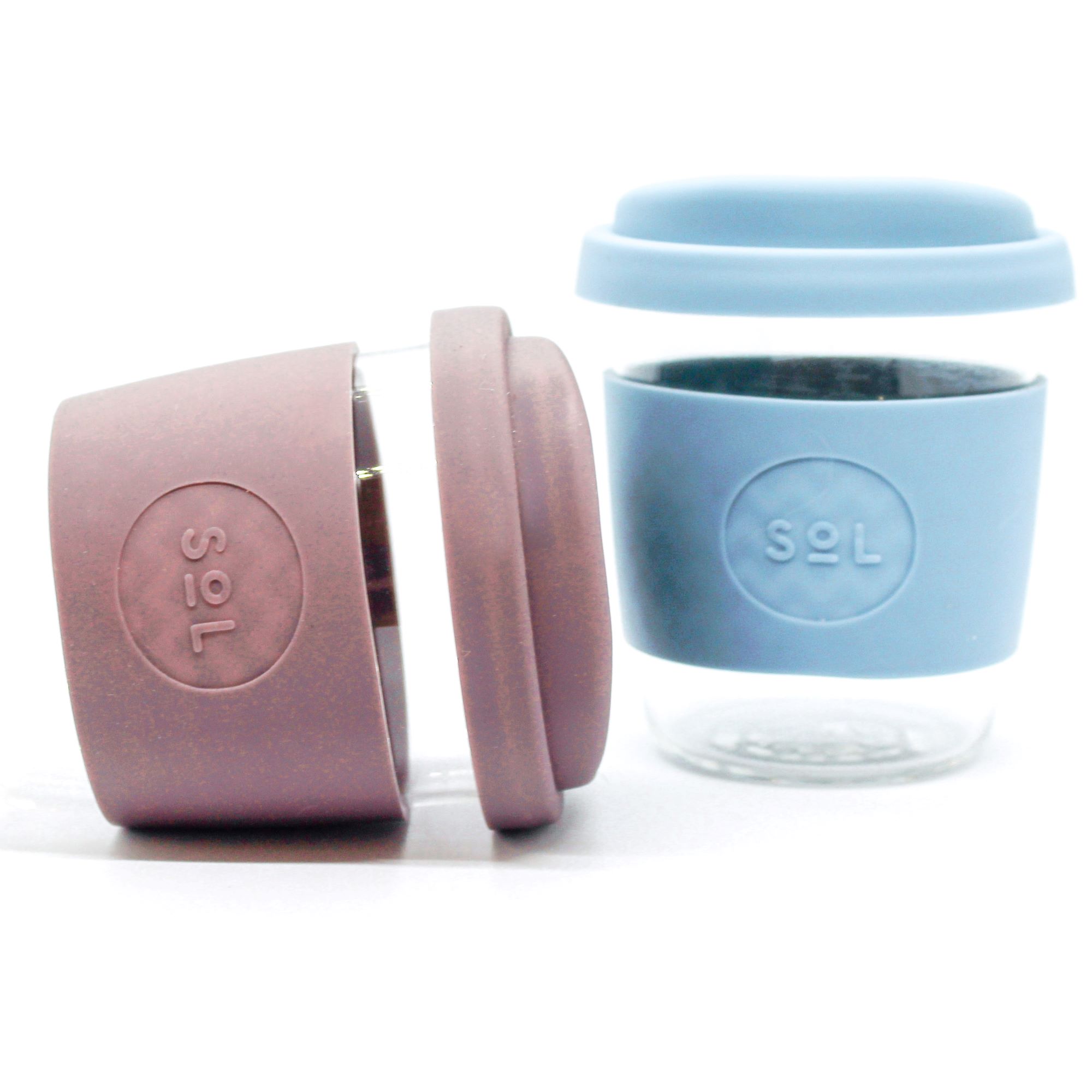 8oz Sol Cup
(glass travel tumbler)
One Less
Lloydminster, Alberta
5
Go eco-friendly this summer with the 8oz reusable Sol Cup from ONE LESS.
From morning coffee rituals to daily water intake, these reusable cups fit seamlessly into any on-the-go lifestyle and are thoughtfully designed without single-use plastics. By switching to sustainable alternatives, we can drastically reduce the amount of waste humans generate each year (over 2 billion tons to be exact).
It all starts with one.
Handpainted Earrings
Caracol
Montreal, Quebec
4
These sparkling Handpainted Earrings from Montreal's Caracol are the perfect summer accessory. 
You will receive one pair in either silver, hematite, or rose gold.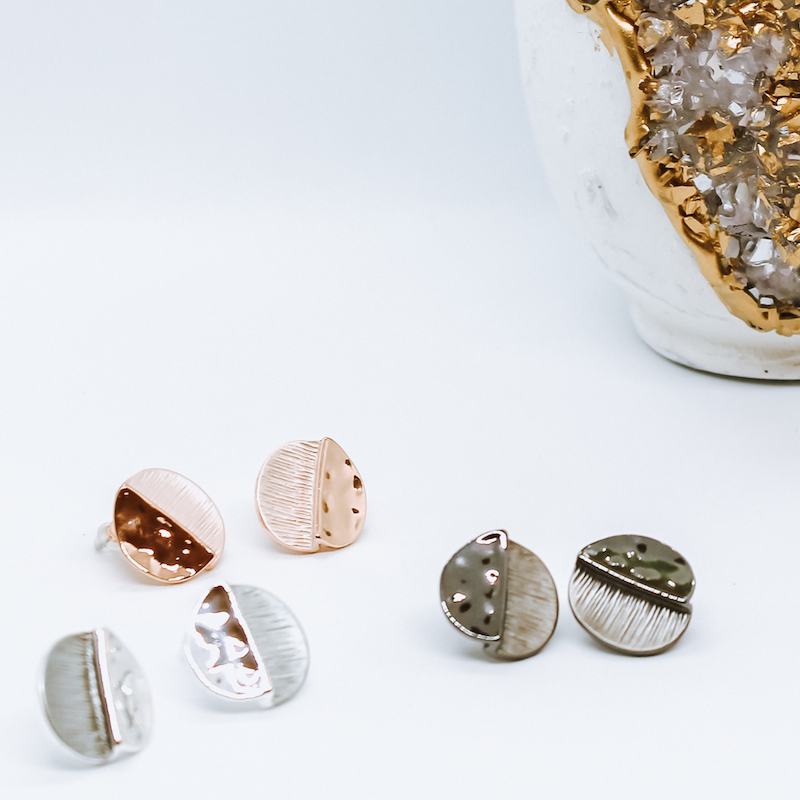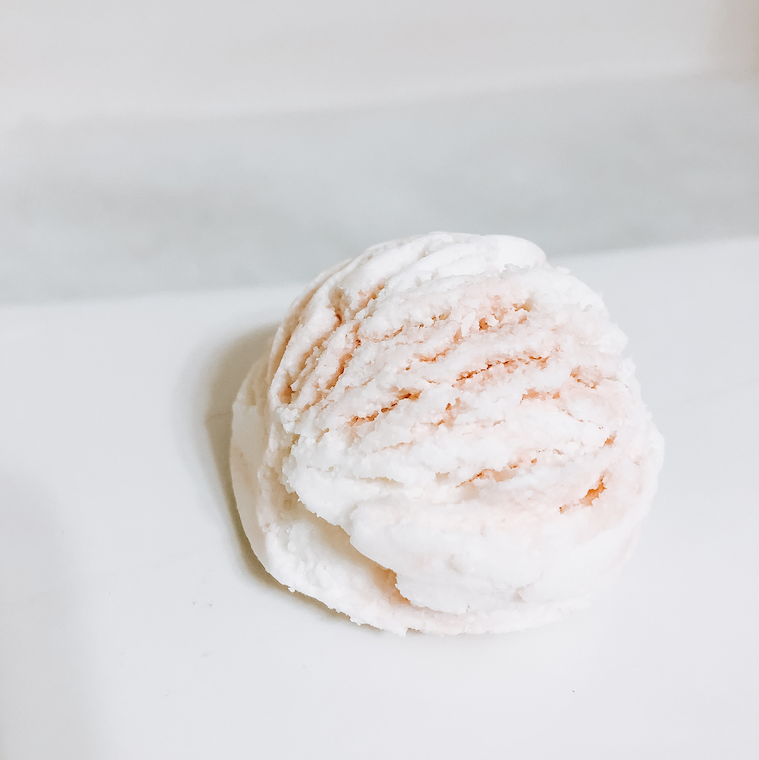 Champagne Bath Truffle Duo
Fresh Mayhem
Hamilton, Ontario
3
These delicious Champagne Bath Truffles are the perfect way to bubble up your bath.
The divine scent of these truffles inspire immediate relaxation. Hold under running water to create bubbly suds for your fresh summer soak.
These truffles come in a two-pack created especially for The Little Shop Box.
Yukon Gin & Tonic Soap
Yukon Soaps Company
Mayo, Yukon
2
This super sudsy handcrafted soap is scented with juniper berries, fireweed, and lemon. Rich in vitamin A, D, and E, this soap is made with local plants and ingredients - infused and imprinted with the spirit of the Yukon.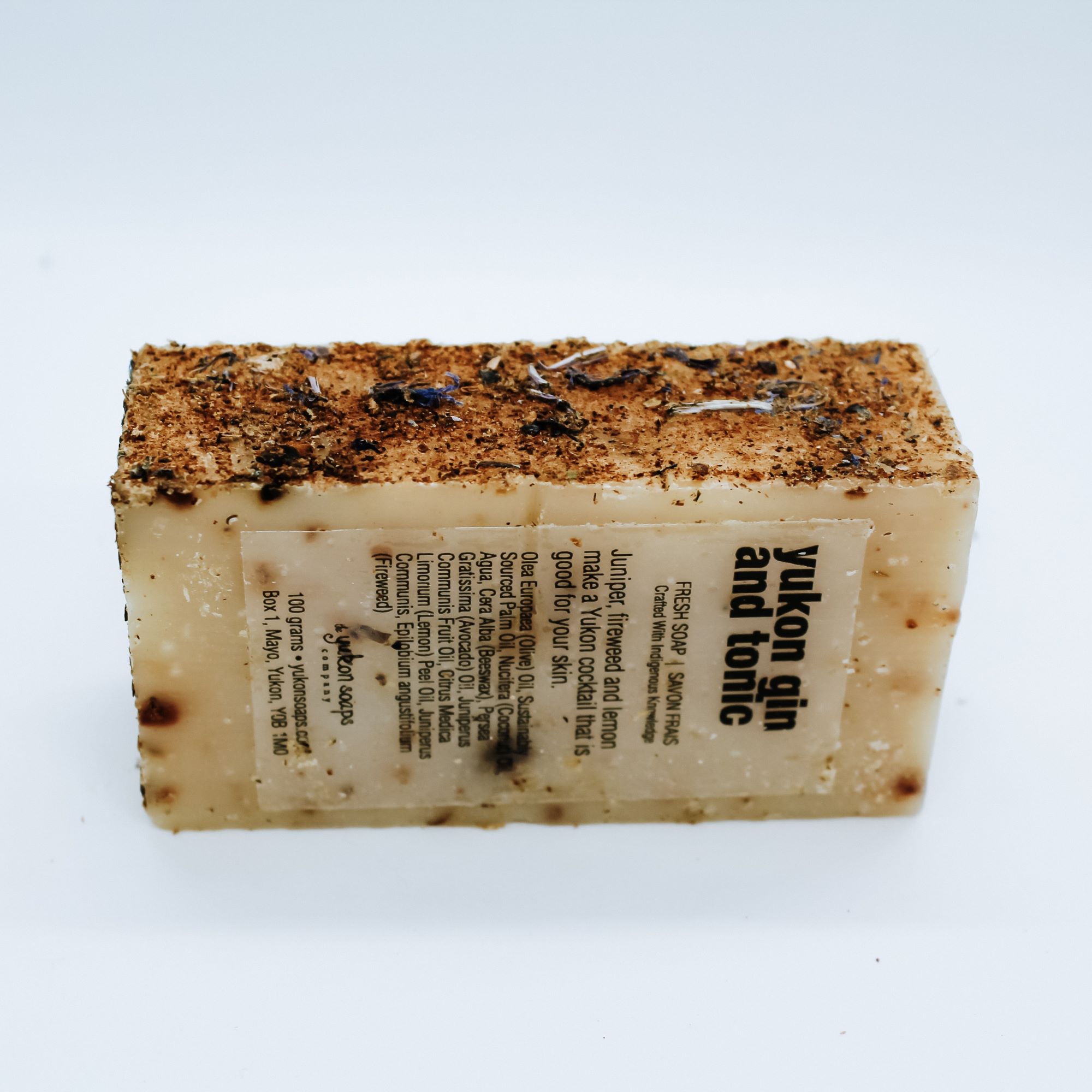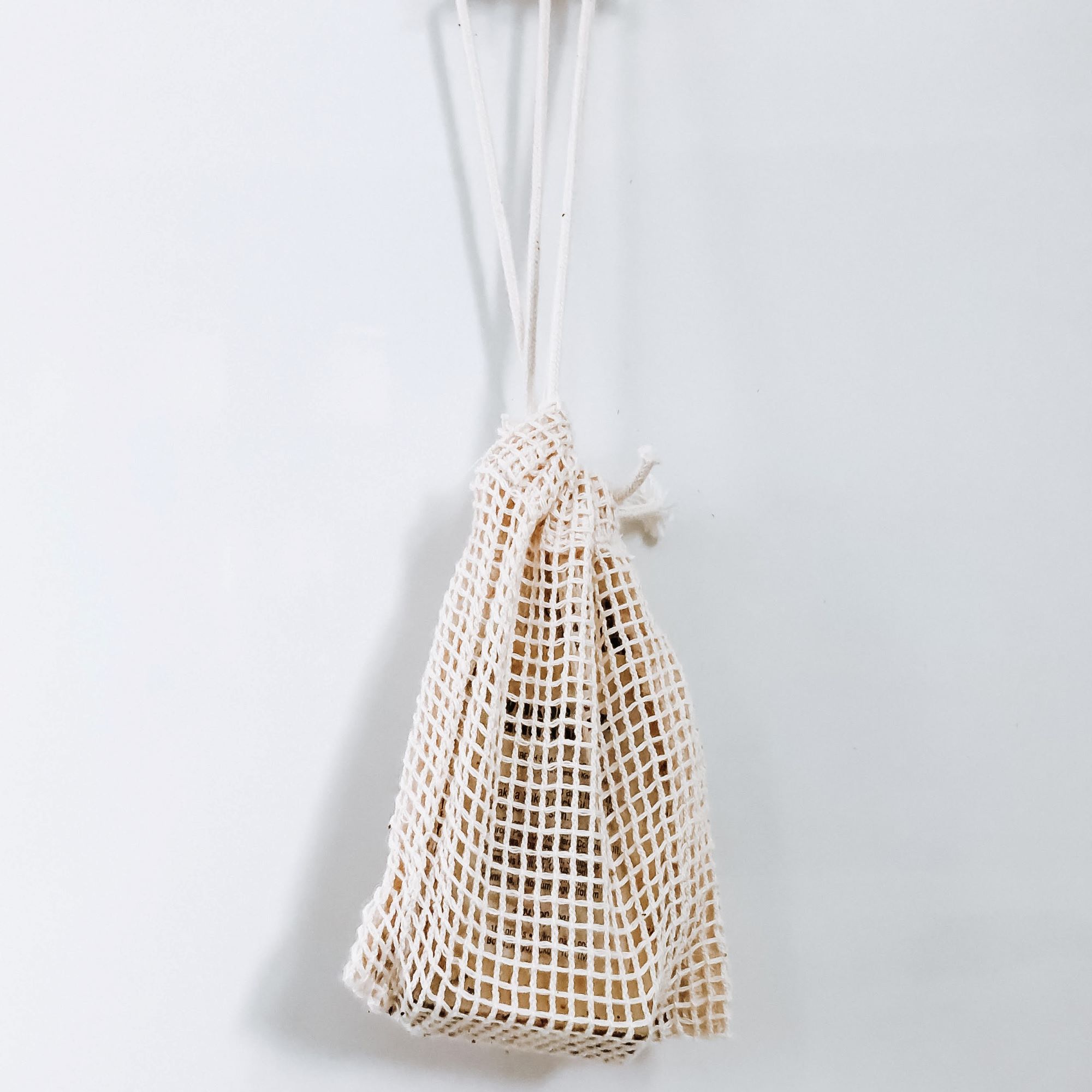 Reusable Soap Bag
The Intersection Fair Trade
Surrey, British Columbia
1
These reusable soap bags are handy and versatile. Crafted with 100% organic cotton, the long drawstring enables you to hang your soap in the shower or pack your soap for travel. The pouch prolongs the life of your soap, keeps your surfaces clear of soap residue, and it also make an excellent loofa!