Bridal + Custom NOW AVAILABLE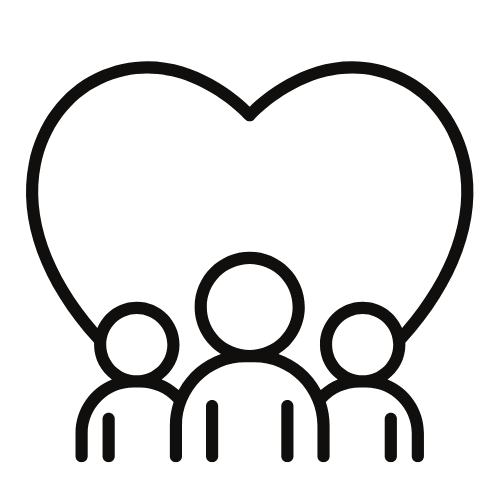 Community + Connection
We believe community isn't just about geography, but about the people we choose to surround ourselves with and the ways in which we support each other. Whether it's choosing to shop local, growing our social giving program, or the way we approach customer service, we believe in building community and connection with kindness, compassion, dignity and respect.

Self Care + Self Love
We value intentional and radical acts of self care and self love, slowing down, and filling your cup.
Diversity + Inclusion
We are committed to prioritizing contributing partnerships with business owners who are 
systemically denied opportunities to create and grow their businesses based on discriminative factors such as race, gender, or disability; to continually reviewing our business practices to ensure that all are supported in their participation; and to embracing a lifelong journey of learning, unlearning, and enacting change.
Our Mission
At The Little Shop Box, we believe that business and community go hand-in-hand. We aim to provide special moments for our members through the joys of discovery and selfcare, while supporting local businesses and investing in important community issues.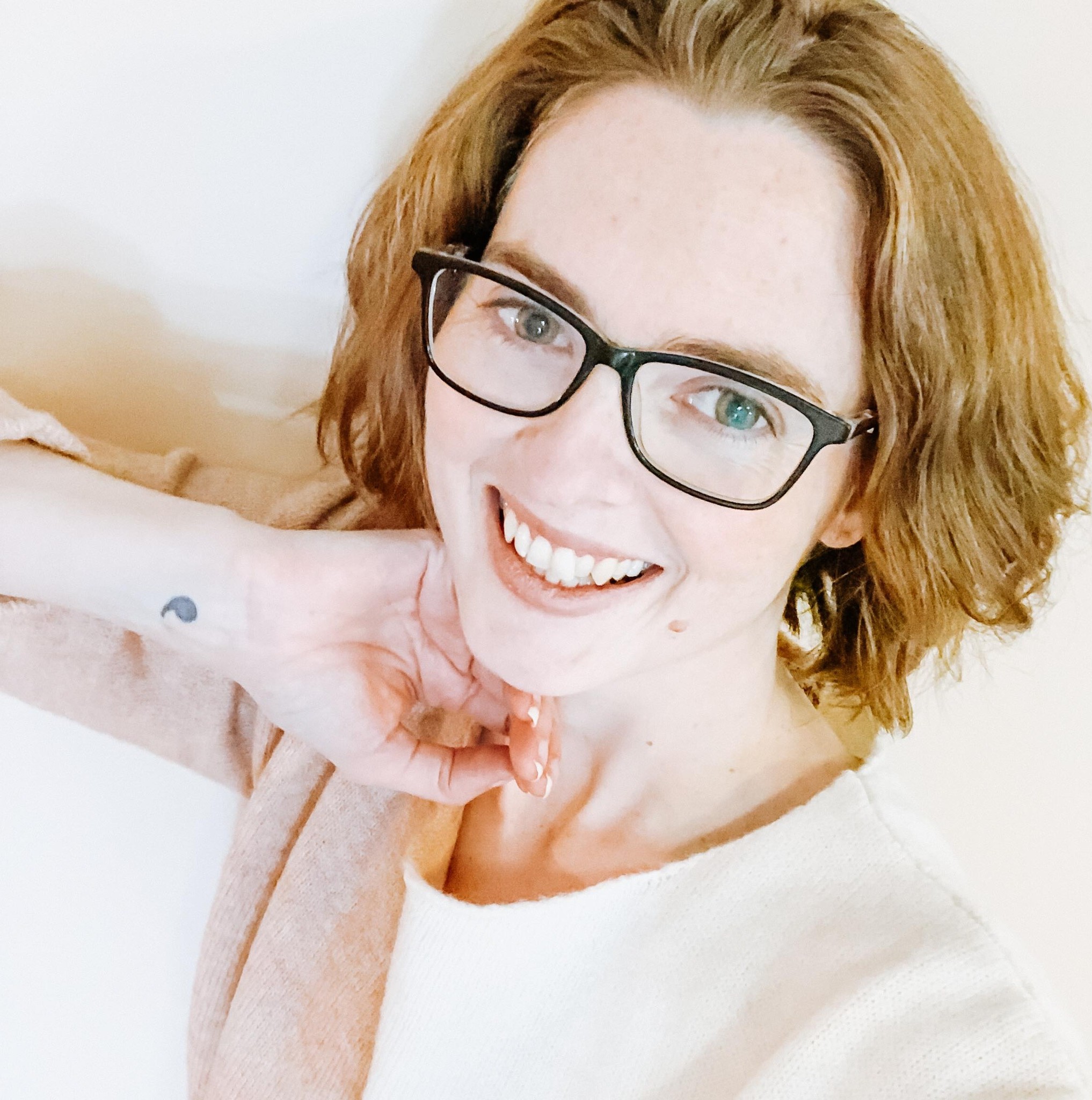 Jenny MacDonald (founder/owner)
After flexing her creative and entreprenurial muscles in the music industry for 10 years, Jenny made the transition into a marketing career in the community development and not-for-profit sectors.
In 2021, one year into the global Covid pandemic, Jenny decided bring her business skills, love for local shopping, and passion for helping others together in an effort to bring small joys to people's doorsteps while working to bridge gaps local businesses were facing as a result of the pandemic.
She had three goals:
1. Design and deliver gifts that aid in selfcare, small moments of joy, and a break from the stresses of the world.
2. Create opportunities for small businesses to grow and thrive by connecting customers and local shops.
3. Give back and do good within local communities. Help others whenever possible.
This was the beginning of The Little Shop Box.