Bridal + Custom NOW AVAILABLE
Subscribe to
Local Luxury
$87.50/box
billed at 349.99 yearly
✓ Free delivery
✓ 1-year commitment (min)
✓ Access to Add-On Market
✓ Save $50/year*
$89.99/box
billed every 3 months
✓ Free delivery
✓ 1-year commitment (min)
✓ Access to Add-On Market
✓Save $40/year*
✓ Free delivery
✓ No commitment
X Access to Add-On Market
X Save up to $50/year
*compared to buying the same number of boxes separately.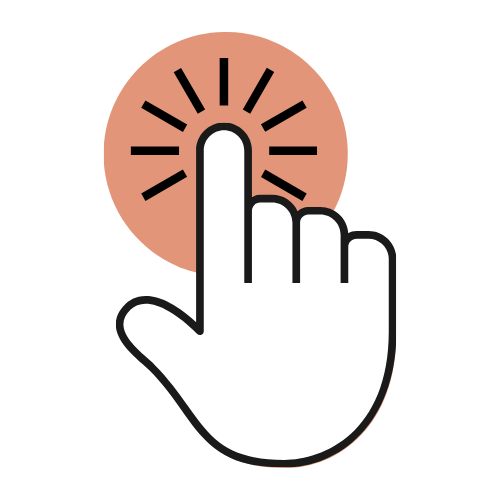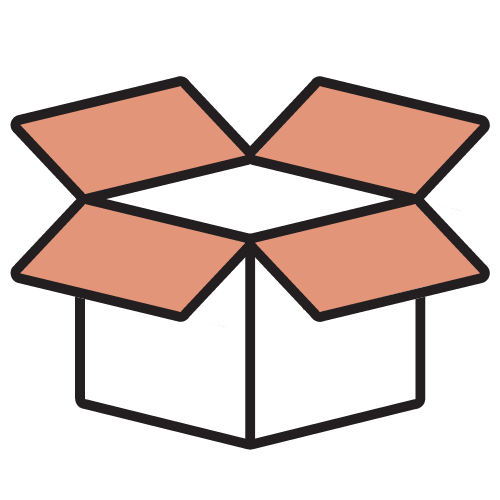 2- Receive a new box each season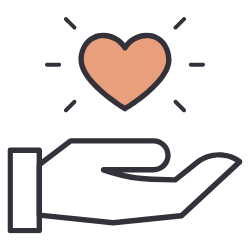 Can I send a box as a gift?
Of course! When you arrive on the checkout screen select the "this is a gift" option and you will be able to enter a separate shipping address and add a custom gift message.
Gift messages will be handwritten on a locally-sourced greeting card made by a Canadian artist!
When will I receive my boxes?
Subscription boxes ship each season beginning on January 1 (winter), April 1 (spring), July 1 (summer), and October 1 (fall).
What is inside the boxes?
Each box contains 5-6 full sized items from small businesses in Canada. Products may include fashion accessories, home decor, bath + skincare, and eco-friendly kitchen and on-the-go items.
The contents of each box will be revealed as each new season begins. You can follow along on Instagram, Facebook, or by joining the email list.
How to I access the Add-On Market?